NFL free agent Jordan Poyer isn't fan of states that 'take half my money'
Poyer played in New York for the past six seasons, where state income taxes are higher than most
Some probably think about it, but free agent star safety Jordan Poyer said it; professional athletes are thinking about state taxes when thinking about where to play next in free agency.
There is so much that goes into the free agent process, but the financials of new deals around the league are one of the main factors that entices a player to join a new squad. Of course, state taxes get involved when looking at the grand total on the game-day check.
Poyer has become one of the best safeties in the NFL during his time with the Buffalo Bills after joining them in 2017. He signed a four-year, $13 million deal and was given a two-year extension in 2021 worth $19.5 million.
CLICK HERE FOR MORE SPORTS COVERAGE ON FOXBUSINESS.COM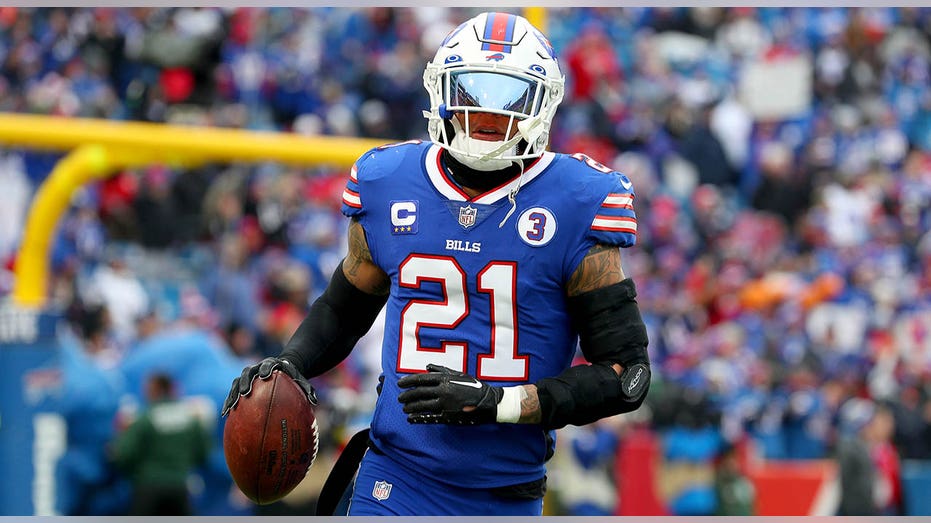 Poyer went on to make first team All-Pro in 2021 and earned a Pro Bowl bid last season.
Speaking on his podcast this week, Poyer discussed where he might go in free agency and said that state taxes are among the boxes to check off.
"I would love to go to a state that doesn't take half my money," he said. "It's crazy to me how taxes work. Some people will say, 'You're already making X amount of money.' Taxes play a big part in all of our lives."
EX-BILLS PUNTER MATT ARAIZA NOT PLAYING FOOTBALL IN MEXICO DESPITE TEAM'S ANNOUNCEMENT, HOPING FOR NFL RETURN
In New York state, Poyer is in the tax bracket where he makes between $5,000,001 to $25,000,000 annually. He is paying $450,500 plus 10.3% of the amount over $5,000,000 in taxes.
Though Poyer is living better than most because of his lucrative contract, those numbers do not always add up the way people may think after paying his taxes.
Now, if Poyer played in Florida, it is a different story. Florida does not have state income tax, which is why many athletes are intrigued by joining a team down there.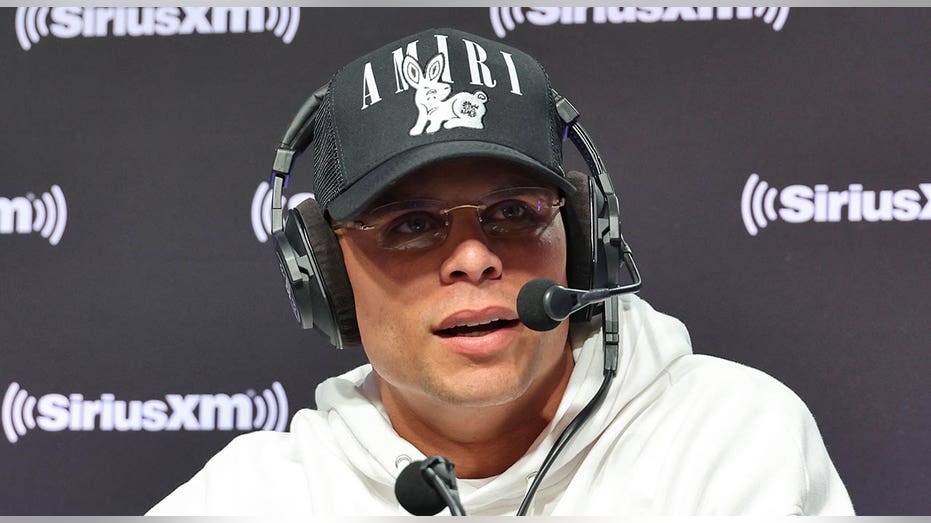 The Miami Dolphins were brought up on the podcast, and Poyer is already friends with their quarterback Tua Tagovailoa despite being rivals in the AFC East with the Bills.
"If it wasn't Buffalo, it'd be nice to be warm," Poyer said. "It would be nice to see the sun, maybe, every week or so. Every other week at least."
Poyer, though, is just excited to see where the free agency process takes him.
BILLS' JOSH ALLEN 'STARSTRUCK' AFTER MEETING TIGER WOODS: 'NEVER FORGET IT'
"I know how to play this game. I know how to prepare for this game," he said. "This offseason already has started off great, getting my body right. I feel really good right now."
"Not really sure what to expect. I do know I'm a ball player, so whatever team does get J-Po, I believe they're going to be better."
Other than Florida, Texas, Washington, Tennessee, Alaska, Wyoming, South Dakota, New Hampshire and Nevada have no income taxes.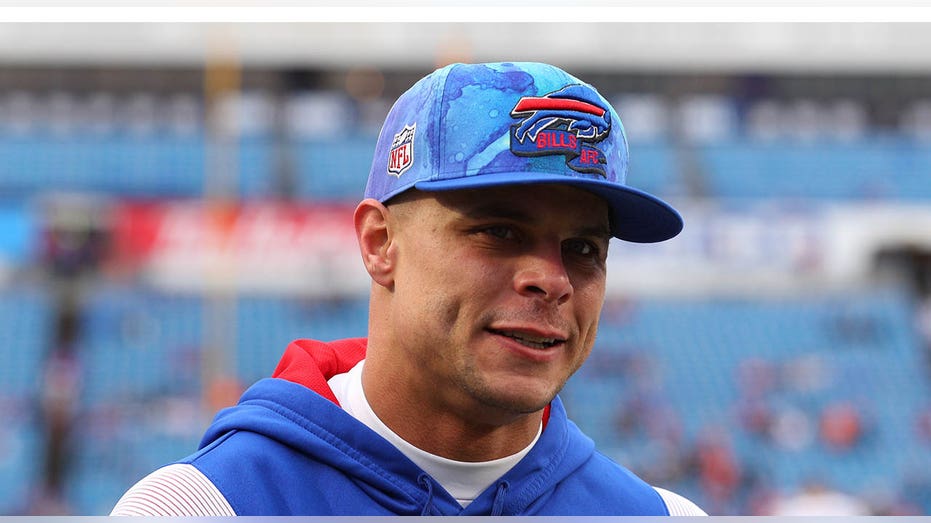 That means, if Poyer is not looking for big deductions from his paycheck, he can choose the Dolphins, Jacksonville Jaguars, Tampa Bay Buccaneers, Tennessee Titans, Houston Texans, Dallas Cowboys, Seattle Seahawks and the Las Vegas Raiders.
CLICK HERE TO GET THE FOX NEWS APP
The NFL free agency period begins March 15 at 4 p.m. ET.