Tilman Fertitta joins bidding for Commanders franchise: report
Fertitta's empire includes owning the Houston Rockets, dining and hospitality company Landry's, and the Golden Nugget Hotel and Casinos
Tilman Fertitta has reportedly joined the bidding for the Washington Commanders, according to the Washington Post.
Fertitta is the billionaire business executive who is owner and CEO of Fertitta Entertainment, which owns the Houston Rockets of the NBA, dining and hospitality company Landry's, and the Golden Nugget Hotel and Casinos. 
He has an estimated net worth of $8.1 billion, according to Forbes.
Fertitta joins a group of prospective buyers that includes Josh Harris, owner of the NBA's Philadelphia 76ers and the NHL's New Jersey Devils, and Amazon founder Jeff Bezos, who also the Washington Post.
JEFF BEZOS THE FAVORITE WITH DAN SNYDER'S FIRM $6 BILLION WASHINGTON COMMANDERS ASK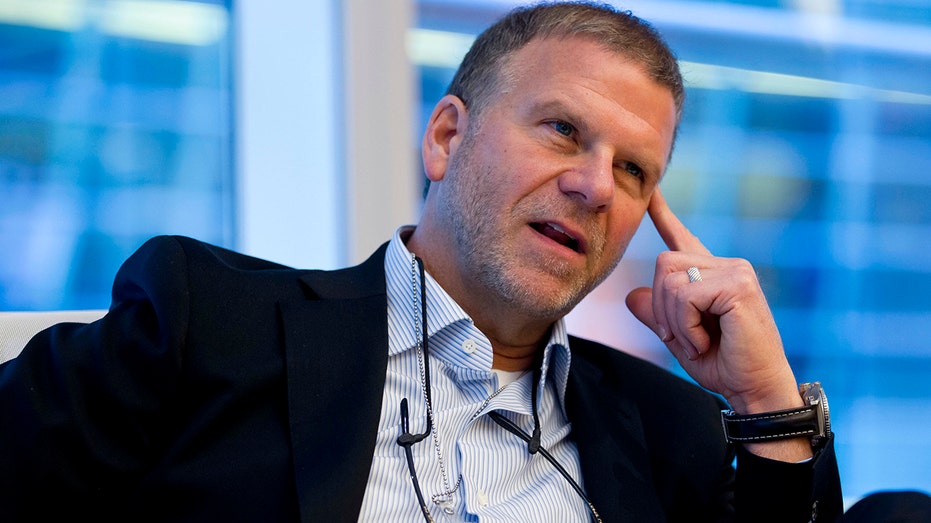 According to one person with knowledge of the deliberations,
Fertitta reportedly submitted a bid for the Commanders, but is not believed to be a front-runner to purchase the franchise from Daniel Snyder. 
Fertitta's bid is estimated at slightly above $5.5 billion.
Snyder is reportedly asking $6 billion for the team.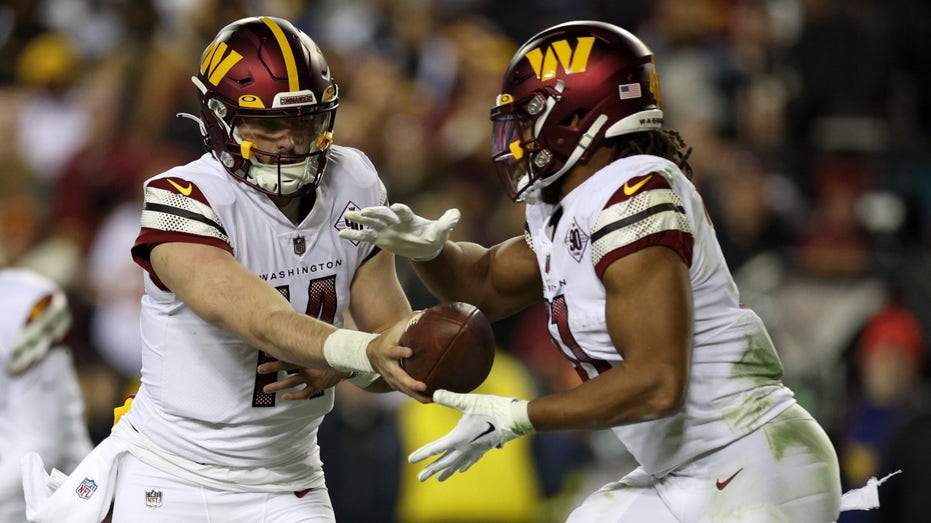 JEFF BEZOS HIRES INVESTMENT FIRM FOR POSSIBLE COMMANDERS BID: REPORT
Bezos is said to be in the pole position to buy the team, FOX Business reported this week.
Bezos is said to be interested in buying the team, according to people familiar with his thinking, and has hired investment bankers Allen & Company to explore a possible bid, according to the paper.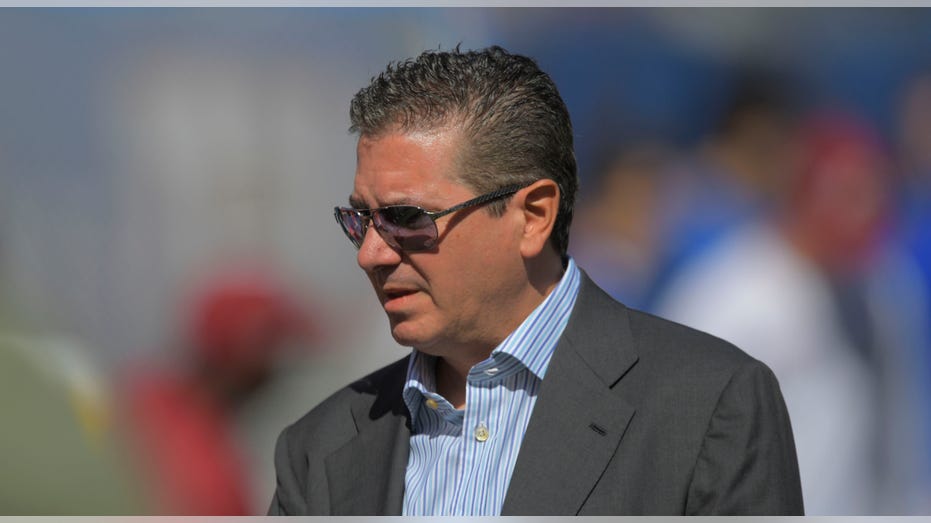 COMMANDERS' DAN SNYDER HIRES BANK IN FIRST STEP TOWARD POSSIBLE TEAM SALE
Harris was co-founder of Apollo Global Management and is a general partner of the English Premier League's Crystal Palace. He is a limited partner in the NFL's Pittsburgh Steelers. 
Harris has an estimated net worth of $6.2 billion, according to Forbes.