Two groups submit record $6 billion bids for Washington Commanders franchise: report
Dan Snyder hired a firm in November to explore selling the team
A group led by billionaires Josh Harris and Mitchell Rales formally submitted a fully financed bid for the Washington Commanders, ESPN reported on Tuesday.
Basketball Hall of Famer Magic Johnson has reportedly joined the Harris/Rales's group. Johnson is also part of the group of investors that purchased the Los Angeles Dodgers in 2012.
The Harris/Rales group submitted the bid at Snyder's $6 billion asking price. Harris, who owns the NBA's Philadelphia 76ers and NHL's New Jersey Devils, brought on Rales, a billionaire who also grew up in Maryland, just outside Washington, earlier this year.
CLICK HERE FOR MORE SPORTS COVERAGE ON FOXBUSINESS.COM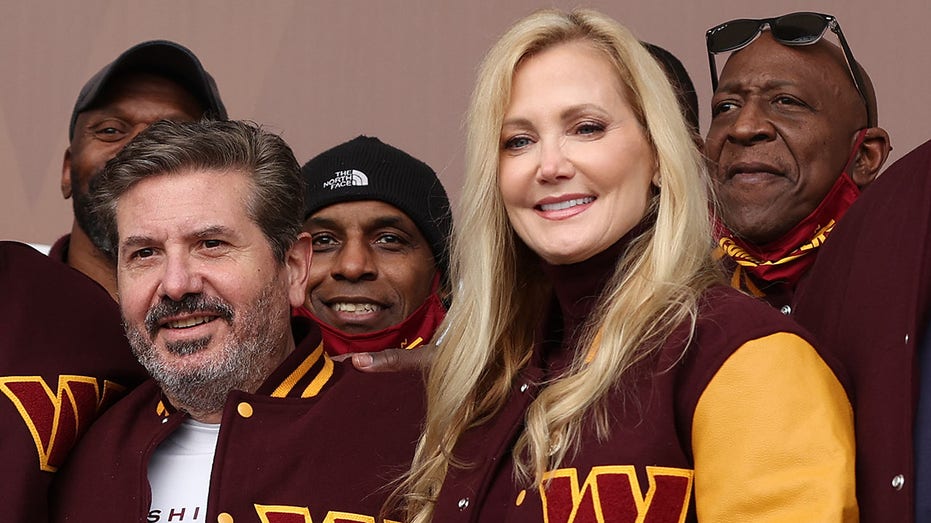 If a $6 billion deal is ultimately accepted, it would break the previous record sale for a professional sports team by a significant margin. A group led by Walmart heir Rob Walton closed on a $4.65 billion deal to purchase the Denver Broncos.
Harris recently toured the Commanders' facilities, while at least one other anonymous group has done the same, according to The Washington Post.
TOM BRADY BECOMES PART OWNER OF WNBA'S LAS VEGAS ACES
Houston Rockets owner Tilman Fertitta also appears to be interested in buying the franchise, according to ESPN.
If current Commanders owner Daniel Snyder decides to accept a bid, he will have to submit the bidder's information to the NFL for approval. Three-quarters of the owners would need to approve any sale.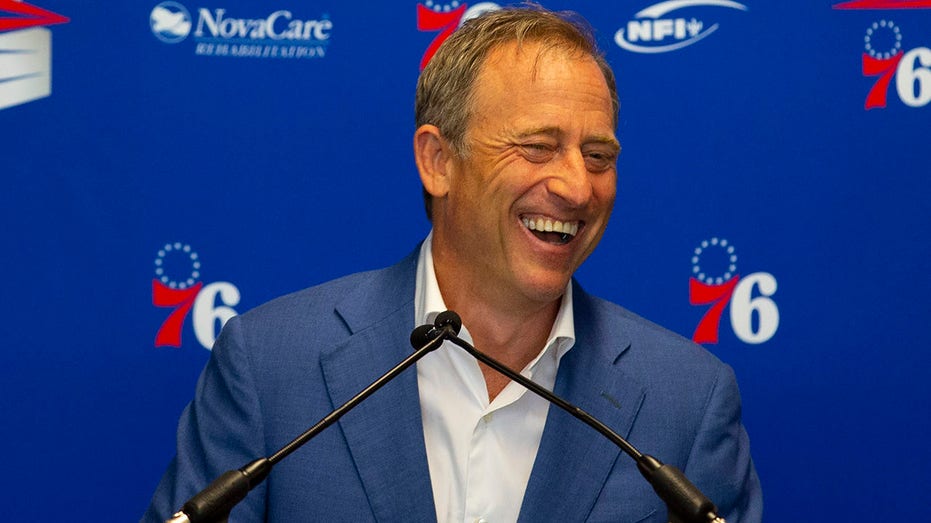 Aside from his ownership stake in the NBA and the NHL, Harris also owns part of Crystal Palace FC of the English Premier League.
Harris is a Maryland native and grew up just outside of Washington, D.C., in Bethesda. He co-founded Apollo Management in 1990, an asset management firm. According to Forbes, Harris has a net worth of $5.8 billion.
Harris' partner has a $5.5 billion net worth, according to Forbes.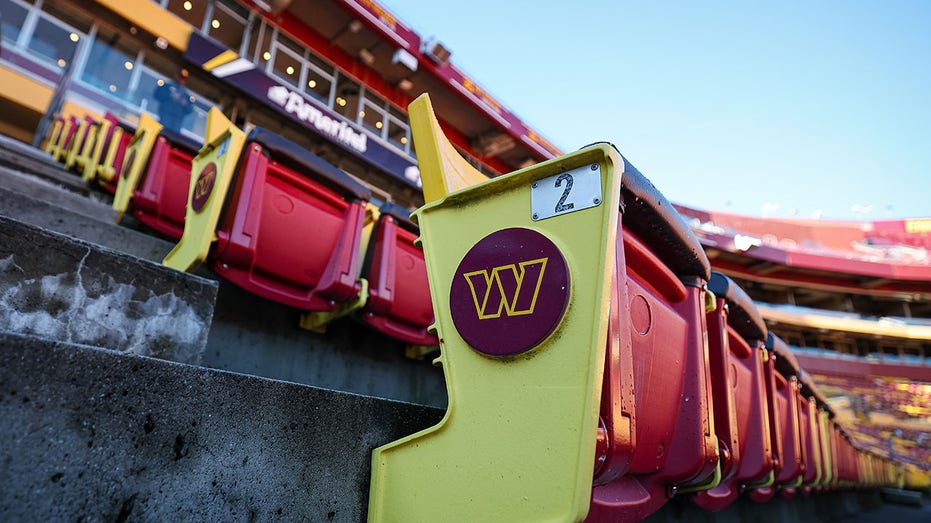 Canadian billionaire Steve Apostolopoulos has also joined the bidding for the Commanders, a person with knowledge of the situation told The Associated Press. 
Apostolopoulos is a Toronto native who went to Harvard and is the founder of a private equity venture company. He also serves as the managing partner of Triple Group of Companies, a Toronto-based property management.
Snyder led a group that purchased the Washington franchise for $800 million in 1999. In March 2021, Synder gained complete control of the franchise by buying out all of his longtime minority owners.
NFL owners unanimously approved Snyder's purchase of the remaining 40.5% of the team, ESPN reported. The league also reportedly approved a $450 million debt waiver as well as the $875 million sale.
GET FOX BUSINESS ON THE GO BY CLICKING HERE
In November, Snyder and his wife Tanya hired Bank of America Securities to consider the possible sale of part or all of the NFL franchise.
That decision came two weeks after Colts owner Jim Irsay said there was "merit to remove" Snyder, which would take an unprecedented vote of 24 of the other 31 owners.
Selling the team would avoid going down that road, though Snyder has angered some of his colleagues by demanding that owners and the league indemnify him against future legal liability and costs if he sells the team, according to The Washington Post.
The Associated Press contributed to this report.